Experienced Financial Advice for Founders | Entrepreneurs | Execs
We understand your business and the entrepreneurial journey you took to succeed. As entrepreneurs ourselves, our wealth management strategies align with your goals to propel you toward the future you want. Most financial advisors only want to work with entrepreneurs once they've hit it big. As independent wealth managers in Utah and surrounding states, we want to work with you at the beginning of your journey to help you better predict your financial future.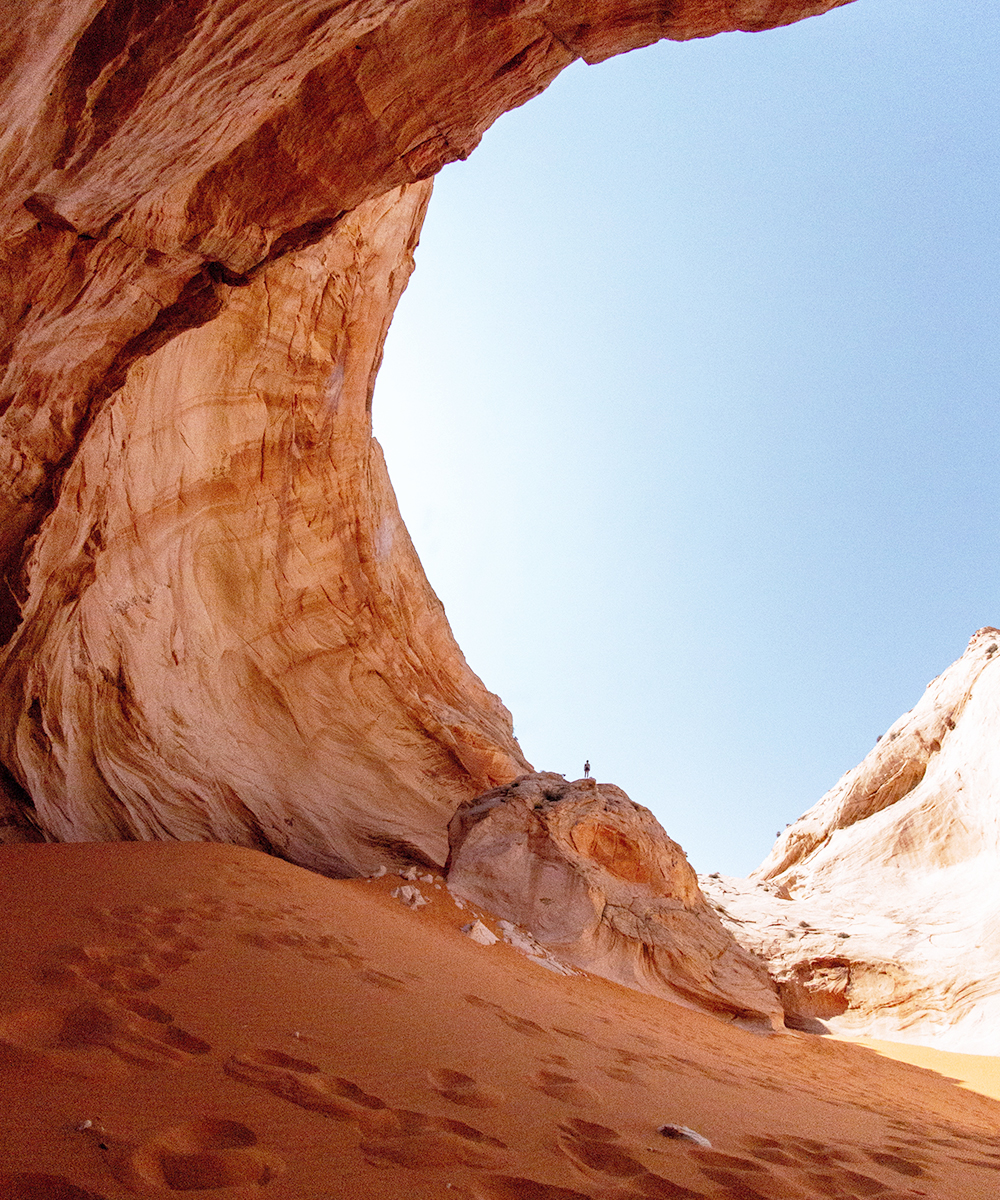 Align Your Financial Future With Solidarity Wealth
Structured as a boutique Multi-Family Office, we go beyond the traditional wealth management firm. Unlike your average advisor striving to work with as many families as possible, Solidarity Wealth strives to serve a limited number of families as their own family-office firm. We are focused on utilizing our high-quality service, technology, and expertise to help you navigate the unique challenges of wealth. As wealth advisors for founders, entrepreneurs, and executives, we understand how to help you plan your financial life now for what the future holds so you can live your best life with confidence and trust.
We are independent, fee-only wealth advisors dedicated to helping individuals and families with their big-picture financial vision. Why is this important to you? As a Fiduciary, we gladly accept the legal obligation to put clients' interests first. By remaining truly independent from any bank, insurance company, or large financial firm, we are not beholden to the pressure from outside shareholders like our competitors. From your overall estate and tax structure, to asset allocation, to your family's relationship with money and
much more
, at the core of our work is a deep desire to truly understand your needs and help you achieve the life of your dreams.
Wealth Adds Complexity to Life. We Simplify Wealth As Your Family CFO.
Families with significant wealth face unique challenges that require specialized knowledge and expertise to navigate successfully. At Solidarity Wealth, our high-touch Multi-Family Office services help to manage the entire financial life of a family, not merely their investment portfolio. We'll help you with everything from bookkeeping and bill pay to tax planning and monthly full balance and income statement reporting to leading family meetings where we discuss preserving and growing the family wealth. We have democratized the family-office structure created by some of the world's wealthiest families so we may offer those same services to families with an eight-to-nine-figure net worth.